A company built by rebels - dedicated to tipping the status quo.
Sustainable Business – products and services which preserve the well-being of the planet and serve the well-being of people.
Excellent Company Stewardship – business processes and leadership attitudes which promote a highly-competitive company with a workplace based on quality, ethics and respect for all.
Ethical Use of Technology – building processes to promote thoughtful stewardship of the products and services emerging from the Technology Revolution.
Lusion(al): something based in a solid and accurate interpretation of reality.
Our History

Lusion GmbH was founded on one truth - bring our customers true value: consulting and implementation based on realistic expectations, led by realistic goals, guided by realistic milestones, using open communication and grounded in a commitment to meeting our clients' needs.

Our Clients

The companies which choose to be our clients are generally market leaders in their industry and internationally focused. They are used to staying one step ahead of their game. They are not afraid to look at challenges with open eyes and they believe in the idea of being different as a competitive advantage.

Industries We Work In

We serve a wide range of industries including: Manufacturing, Machine-building, IT and Technology, Finance, Pharma, Service, Food, Automobile

More Than Techies

We pride ourselves in being more than "technical nerds". For us, no project can be successful without good communication between all parties. It is our aim to strive for the highest quality service offering we can provide at the best price available.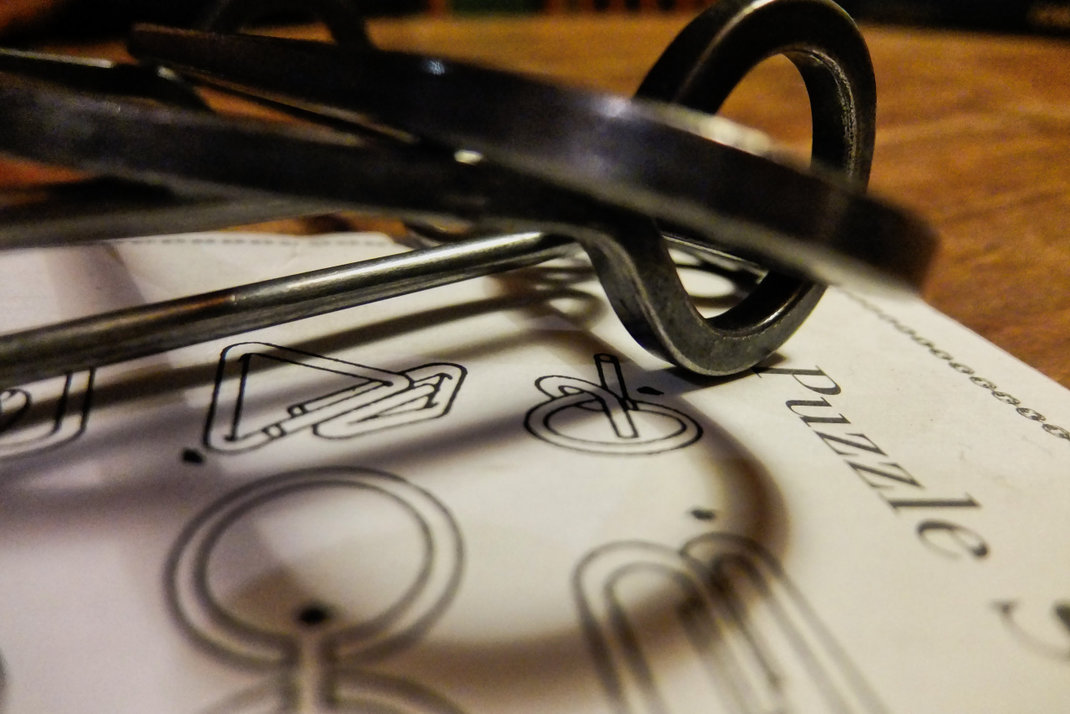 Work for us
Hiring transformation rebels today.